Digital Marketing: Infographic Tribute to Stephen Covey's Timeless Principles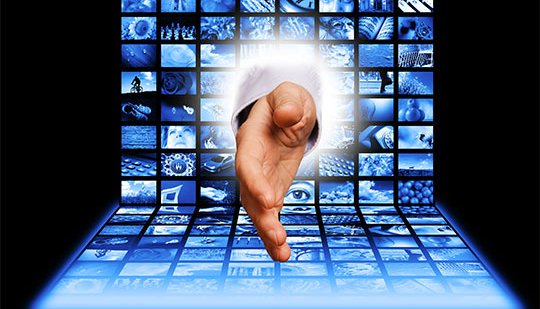 My Infographic that depicts comparisons between Digital Marketing and Stephen Covey's (one of the) timeless principles. Hope you like it. Drop me a note and let me know what you think. I would love to hear your thoughts.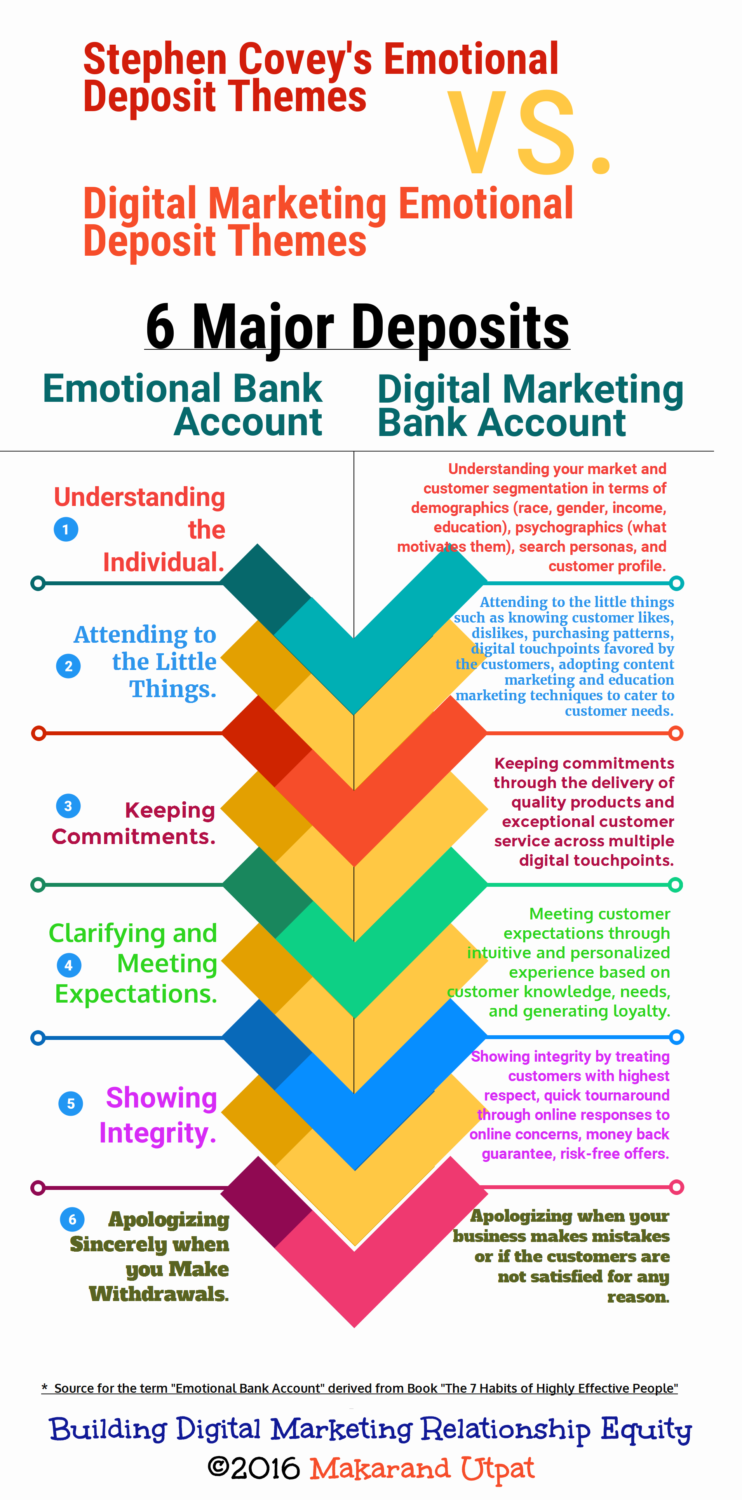 Makarand Utpat is a digital business expert, blogger, and a published book(s) author (or coauthor) on leadership, team-building, project management, and digital technology. Well respected by the peer community and subordinates, he has championed digital frontiers for for-profts and nonprofits. You can reach him at 201-819-0894 or makarandutpat@yahoo.com.
---