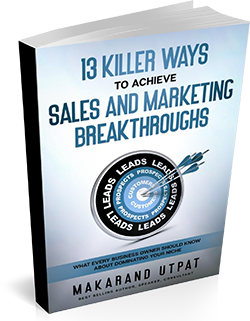 Catapult your Marketing!
Use this Infographic as a cheat sheet or as a quick action guide.
Download this FREE Infographic for "10 ways to ignite digital marketing campaigns and win customers"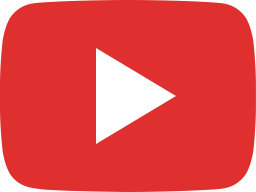 Russia- Ukraine War - How to Deal with Anxieties - Praying for Peace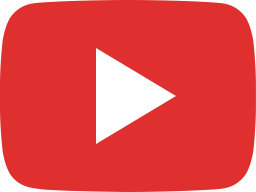 How to legally break the rules and put more money in your pockets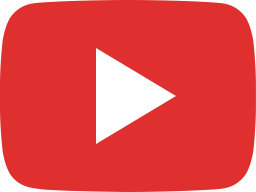 Liz Lutchman Interior Decorator Talking about Makarand Utpat - (SUCCESSFUL DIGITAL MARKETING)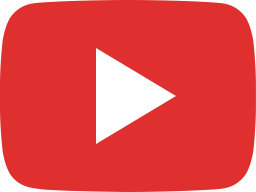 Part 2 - How to use Stripe for Payment Processing - Step by Step Tutorial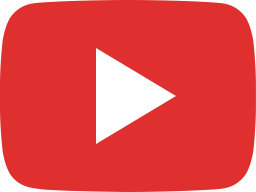 FB Ads or Google Ads - Which is Better and Which one Should You use (Digital Marketing Strategy)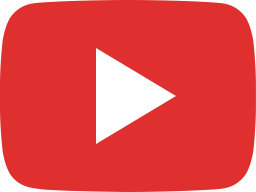 How to Turn Your Personal Brand into a High Performing Machine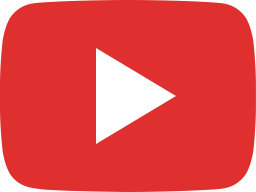 Part 1- How to use Stripe for Payment Processing - High Level Overview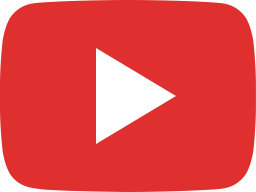 A Surprising Tool to Create Breakthroughs in Your Life (Powerful Motivational Video)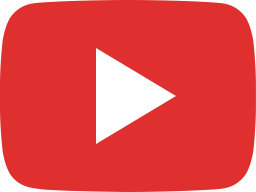 Niche Discovery Secrets Revealed - (BUSINESS STRATEGY) - How to Run a Successful Small Business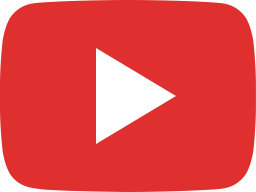 Eliminate Self-Doubts with 1 Simple Way, Even if You Have Zero-Dollar Budget - (BUSINESS TIPS)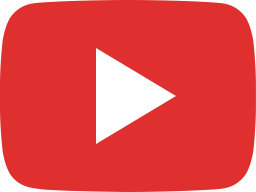 Dr Sue Massie Holistic Practitioner Talking about Makarand Utpat - (SUCCESSFUL DIGITAL MARKETING)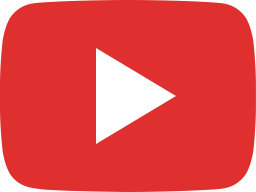 Want to Thrive in Online Business? Don't Hustle and Grind - (Business Motivation)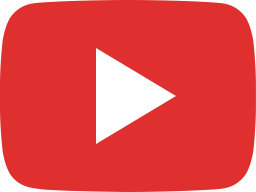 New to ENTREPRENEURSHIP? Follow 5 TAKEAWAYS I learned - (Pro Tips for a Successful Business)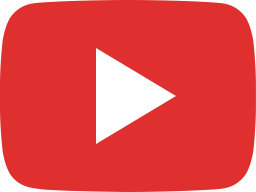 How to upload videos on Instagram from Computer - Tutorial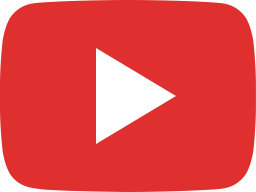 How to turn things in your favor even if no one knows who you are or what you do

Makarand has a remarkable curriculum vitae. He is a digital marketing expert. He is a best-selling author. He is a leadership trainer. He works with a series of corporations to help them dramatically improve their operations. He is a man of many talents.
Brian Tracy
Personally, I was kind of lost after losing my dream job all of a sudden. Though I knew it's a part and parcel of life, yesterday I met a 'real' person who stood up after going through the same phase as mine. Your transformational story encouraged me in moving forward! I can't thank you enough for de-cluttering my thoughts and a month of dilemma!
Gayatri J
Great presentation by Mak. One of the important takeaways for me is the importance of 1st Page of the Google and that your business needs to be on the 1st page of the Google. That was really an important learning for me
Dorothea Laux
Although I use social media on routine basis, I didn't know its "business angle" or "branding angle". Makarand's book helped clarify it for me. I also found author's journey to build his personal brand an inspirational one. Great tips and strategies for professionals and business owners.
Om